YES, WE ARE OPEN DURING THIS GLOBAL PANDEMIC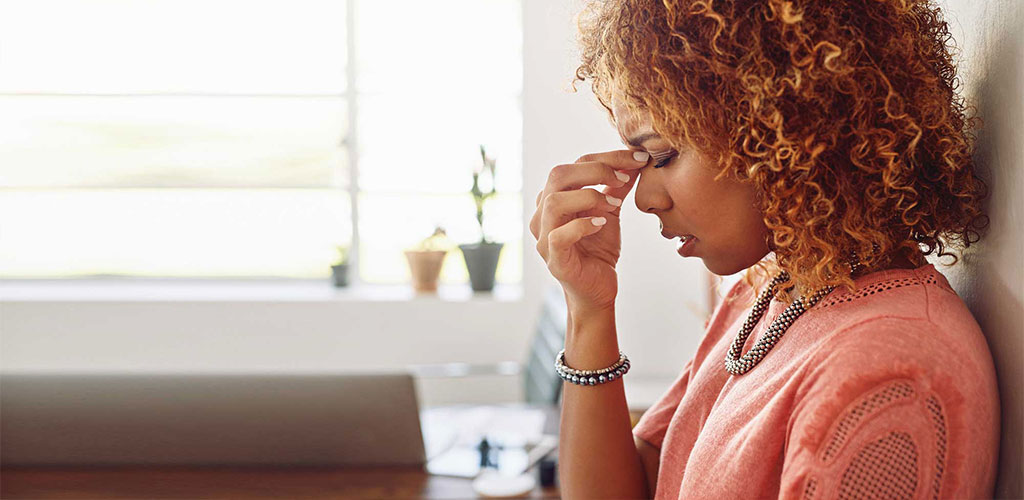 Live Principled
Taking Chiropractic Care to The Next Level
Our team at Principled Life Chiropractic is here to help you reach your goals.
Live principled
Taking Chiropractic Care To The Next Level
Our team at Principled Life Chiropractic is here to help you reach your goals.
FIND RELIEF AND WELLNESS TODAY
FOR ALL OF LIFE'S CHANGES, LET US HELP YOU.
Meet the amazing chiropractor that will help care for your healthcare needs.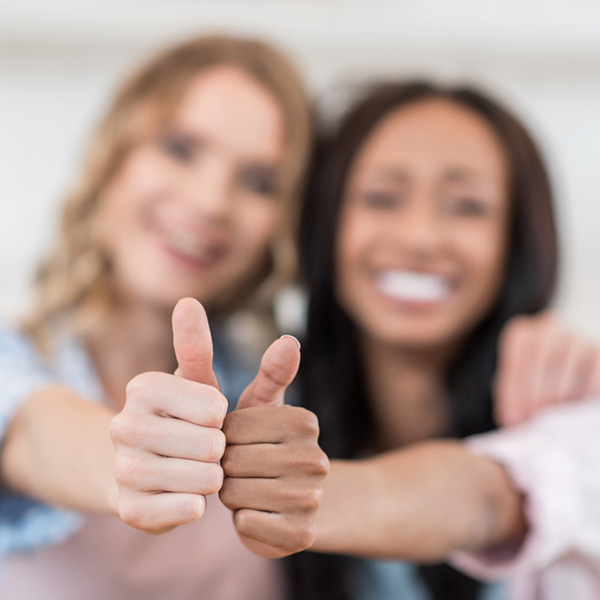 See what our patients have to say about the care they have received in our office.
Chiropractor North Port FL
Principled Life Chiropractic
When looking for a chiropractor in North Port, you want an experienced chiropractor who has provided effective results. Our careful techniques at Principled Life Chiropractic in North Port, FL will give you the best chance at improving your condition and health.
In North Port, many people believe chiropractic treatment is only meant to relieve pain in the neck and back areas. Chiropractic treatment is really for treating many issues, not just the neck and back. D.D Palmer, the founder of chiropractic treatment, performed the first spinal adjustment in order for a man to regain his hearing! The adjustment reduced irritation in the man's nerves which allowed him to hear once again. When D.D Palmer noticed the greatness of chiropractic care, he made it his mission to spread chiropractic care around the world.
GONSTEAD CHIROPRACTIC CARE
WITH A GENTLE TOUCH
The Philosophy Of
Principled Life Chiropractic
The philosophy of Principled Life Chiropractic is based on a drugless, natural solution to healthcare with a large emphasis on education.
We know knowledge is power and the more educated you are on how the body is meant to function and operate, the better decisions you can make. When you, and I work with the body's design and not against it, amazing healing can occur from within.
In our office, we exclusively use the scientific, specific technique called the Gonstead System of Chiropractic. We would rather be a "Master Of One" then a "Jack of all trades". Because of the focus and dedication to this specific style of Chiropractic and our emphasis on educating our patients not only feel part of the process but experience amazing results as well.
Our dynamic, principled and progressive outlook on the healing process allows us to lead and not follow. Each patient is treated as an individual, care is based on your needs and goals. You will understand your role and responsibility in the healing process and are always kept involved.
At Principled Life Chiropractic, we want you to feel comfortable. There is never any pressure. If you are interested in finding out if we can help, give us a call and set up an appointment. It is a conversation, not a commitment.
Why Did Dr. Zwirble
Become a chiropractor?
He decided to become a chiropractor in North Port because he felt North Port and the surrounding areas are underserved communities in regards to true health and wellness. Medications never fix the underlying issue. Surgery is seldom successful. He wants to offer options and advice outside mainstream medicine.
Gentle and precise adjustments are the main works of a chiropractor. These adjustments should realign the spine, resulting in fully functioning muscle tissue and neurological pathways. A correctly aligned spine is the start a restoration of health and pain relief because there is no blockage in communication of nerves throughout the body.
We champion chiropractic as a drugless approach to your healthcare needs. We know your body has the most incredible ability to fight off challenges and limitations with the right physician. We look forward to providing a distinctive and pivotal experience to you and your family.
Principled Life Chiropractic is easily accessible from Route 41. We are located at the corner of Tamiami Trail and North Port Blvd next to St. Pedro Catholic Church.
Common Concerns, Conditions, and Issues
Help Your Family Experience Incredible Health.
HOW TO FIND A CHIROPRACTOR IN North Port
This guide will help you find the best chiropractic clinic in North Port for you. When most people in North Port decide they need a chiropractor, they end up doing a search and just picking someone at the top.
Being at the top of Google for the chiropractic search does not necessarily mean they are the best chiropractor for you. Follow the steps below to make sure you are picking the right chiropractor for you.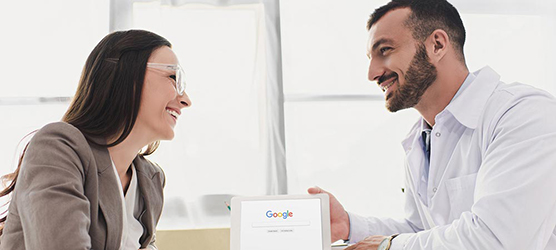 Time Needed: 5 minutes
Total Cost: USD 0.00
4 EASY STEPS TO FINDING A CHIROPRACTOR IN North Port
Step 1: Open up a Google search
You will want to type one of the following in the search bar:
Chiropractor North Port
Chiropractor 34287
Chiropractor near me
Best chiropractor in North Port

Step 2: Review Their Website
The best chiropractors in North Port put as much care into their website as they do into the rest of their office. By reviewing their website you will get a good feel for the doctor and if they are right for you.

Step 3: Check Out Their Reviews
Check out the Google Business Page of a chiropractic clinic you are thinking about visiting. It is easy for someone to say they are great, it's a different story to get other people to say great things about you.

Step 4: Give The Office A Call
Now that you have a basic understanding of what the office is about. Give them a call to make sure they fit the message that their website and GMB have been sending. You will know in a few minutes whether the office is the right one for you.

Office Hours
Monday
11:00am - 2:00pm
4:00pm - 8:00pm
---
Tuesday
Closed
---
Wednesday
11:00am - 2:00pm
4:00pm - 8:00pm
---
Thursday
9:00am - 1:00pm
3:00pm - 6:00pm
---
Friday
Closed
---
Saturday
Closed
Principled Life Chiropractic
14236 Tamiami Trail Suite C
North Port, FL 34287
(941) 499-2500

Components of the Gonstead System